Data Centre
Are looking for more information on PrimaPorcelain's products? Do you need an installation guide for our paving slabs, or perhaps an in-depth list of porcelain tile specifications to show your client? Regardless of your requirements, you're sure to find what you need here in our Data Centre.
From installation guides to care and maintenance sheets, we provide a variety of downloadable resources for the benefit our commercial clients. To view the information you need, please select a document from the list below, or call PrimaPorcelain on
029 2080 3756
for anything else you may need.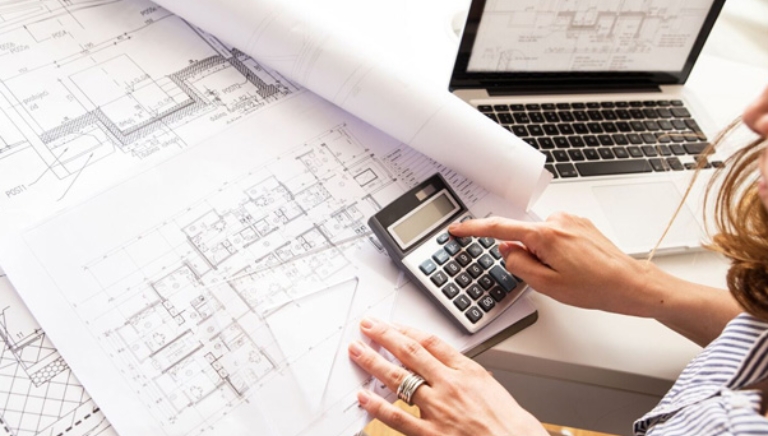 PrimaPorcelain Tile & Paving Data