Slip-Resistant Paving Slabs
Our porcelain tiles and paving slabs come in a variety of different finishes, and the finish that you choose will determine the grip of your tile. Here are the finishes that we offer (please note that some products may not be available in certain finishes):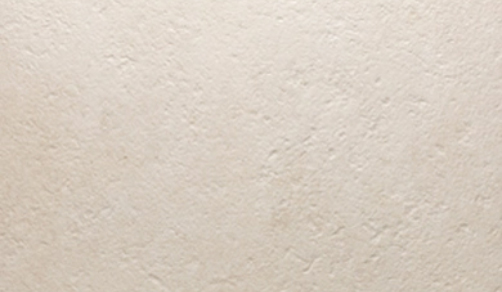 Textured Grip
Recommended for outdoor use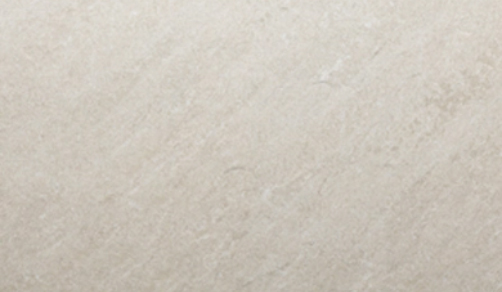 Fine Textured
For indoor or outdoor use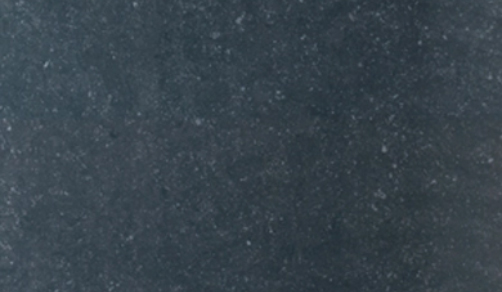 Smooth
Recommended for indoor use
BROWSE ALL TILES
Grip Factor Ratings
While browsing the PrimaPorcelain website, you will notice that each of our products has been assigned a Grip Factor rating from 1 to 5. The higher the rating, the more slip resistant your flooring will be.

For example, our 20mm thick outdoor tiles have Grip Factor ratings of 4 or 5, making them ideal for areas that are more likely to get wet; whereas our 10mm thick indoor tiles are smoother, with lower Grip Factor ratings. For commercial projects and specification purposes, we also display the 'R' ratings and DIN 51130 ratings for all of our products. These industry standards measure the slip-resistant properties of surfaces in shoe traffic and barefoot traffic zones respectively.
Tile Slip Ratings Explained
Looking for non-slip paving slabs?
We don't believe that anyone can truly claim to have produced a 'non-slip' tile – it is impossible to completely eliminate the risk of slipping. However, if you are looking for a slip-resistant flooring option, we do feel that porcelain tiles are the best possible choice, especially if you need anti-slip outdoor tiles for a garden or patio.

By selecting a PrimaPorcelain product with a Grip Factor rating (see above) of 4 or 5, you will be going a long way towards preventing slips and falls in your newly-refurbished living space.
View Our Collections

PrimaPorcelain Happy Customers
"We came across this place by accident but really glad we found it. Dimitar was extremely helpful and listened carefully to our requirements, and suggested some great tiles. The tiles are excellent quality and look great in our Kitchen and living area."
Melanie Baker, West Sussex
Read Case Study