A Stronger and More Sophisticated Alternative to Slate
Slate tiles are a popular choice for home owners because they are sleek, durable and add a sophisticated feel to the home. However, despite all of the positive attributes that natural slate flooring has to offer, we believe that porcelain is far superior.

Slate's density depends on the mineral composition of the soil it is formed in. The quality of slate tiles can be inconsistent which means you can never be 100% sure that one batch will look and feel the same as the next.

Slate Porcelain tiles are fired at incredibly high temperatures, vitrifying the material and creating incredibly dense and strong tiles. This is a highly uniform process that we have used to create tiles that look just like slate but aren't so unpredictable.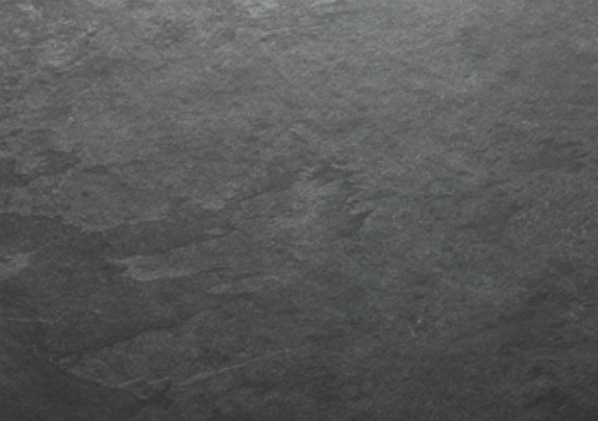 Slate vs Porcelain - Porosity
Slate is a metamorphic rock that is formed over years in coastal regions, so it is often unclear how the finished product will behave. Some batches of slate are more porous than others, and porous flooring can be a disaster!

Although slate is generally less porous than some other types of natural stone, it still doesn't come close to having the water-resistance of porcelain, which – unlike natural stone – never needs to be sealed. This means porcelain tiles are far less likely to stain, and won't soak up liquids.
Slate vs Porcelain - Maintenance
Porcelain is incredibly low-maintenance, and it easily matches the attractive appearance of natural slate. Our stunning Slate range comprises 4 different shades: White, Silver, Grey and Graphite. This allows you to enjoy the natural aesthetic of slate without the associated issues that come with it.

For a more in depth look at our Porcelain Slate range, view our collections! Also, don't forget to order your FREE samples today.