Eco-Friendly Paving
Environmentalism is a key concern for us here at greensquares. We strive to ensure that all of our products are ethically and sustainably sourced – as passionate as we are about beautiful gardens, we don't believe that they should cost the Earth.

If you're keen to use the most eco-friendly paving products available, we can help. All of our porcelain tiles and paving slabs are subject to rigorous environmental standards, and our products are made to meet European Ecolabel criteria*. This means that every step of the manufacturing and distribution process is tailored to have the smallest possible impact on the environment: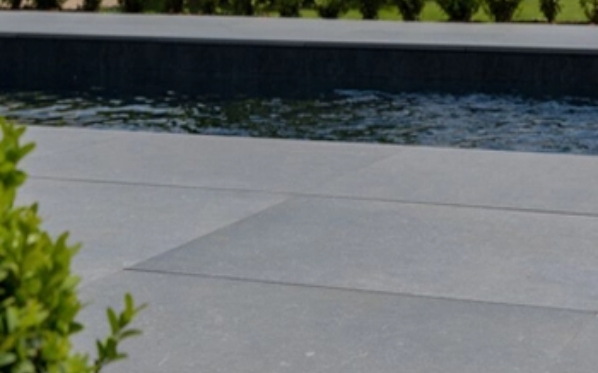 The raw materials that are used to make our porcelain products are sourced using methods which have a minimal impact on the environment.

All materials are sourced from locations which are relatively local to the production site; this helps to reduce to amount of transportation necessary, thereby cutting down our carbon footprint.

During the manufacturing process, every measure is taken to recycle water and to save energy where possible.

The production process is streamlined so as to minimise the release of harmful pollutants.
Manufacturing Process
Every effort is made to recover any waste products created by the manufacturing process.
All of our eco-friendly paving comes packaged with extensive advice on how to use them in an environmentally sound manner.
We are committed to minimising our effect on the world around us and supplying sustainable paving that lasts for as long as possible. We are always happy to provide customers with guidance and advice regarding eco-friendly use of our paving products; if you have any questions about our environmental policies, feel free to email
info@primaporcelain.co.uk
today.