Call 0800 028 8756 or order online today!
Our outdoor paving slabs are ideal for any space! Great quality paired with affordable prices means you've got nothing to lose by checking out the range of porcelain paving slabs currently on sale with PrimaPorcelain. Check out the porcelain paving clearance sale below!
Stain-Resistant
Slip-Resistant
Frostproof
Fade-Resistant
Looking for great paving offers?
PrimaPorcelain products come in two different thicknesses: 10mm thick tiles for indoor use, and 20mm outdoor paving slabs for outdoor installations.
Browse our products by price:
£30 to £40 per m² // £40 to £50 per m² // £50 to £60 per m²
With a wide variety of designs available for both indoor and outdoor projects, you can get exactly the look you're after - you can even create a seamless transition between home and garden by matching your indoor tiles to your outdoor paving!
Porcelain has a very low porosity that makes it resistant to water damage and staining. All of the products in our porcelain paving sale are incredibly low maintenance, giving you more time to enjoy your beautiful new space.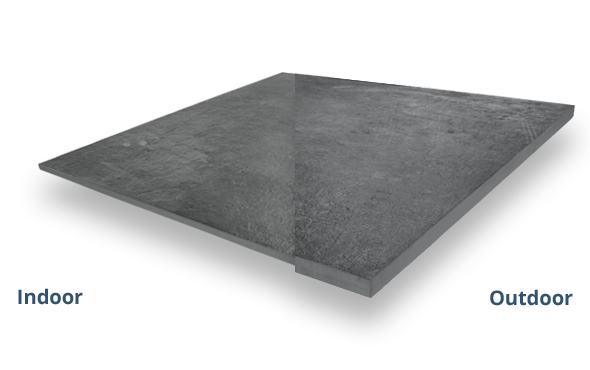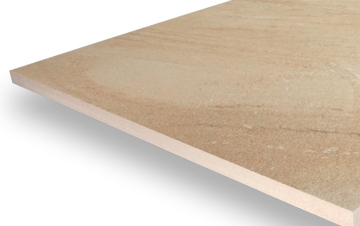 Rectified Tiles
All of our tiles and paving slabs are rectified, which means that every angle is exactly 90 degrees. It also ensures that all of the tiles you buy will be exactly the same size.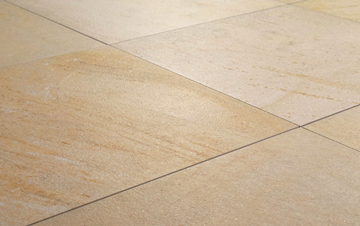 Shade Variation
Shade variation differs from one PrimaPorcelain product to the next. Look for a high colour variation rating (V4) if you want to see a noticeable variegation in your finished patio, or a low rating (V2) if you want your paving to look nice and uniform.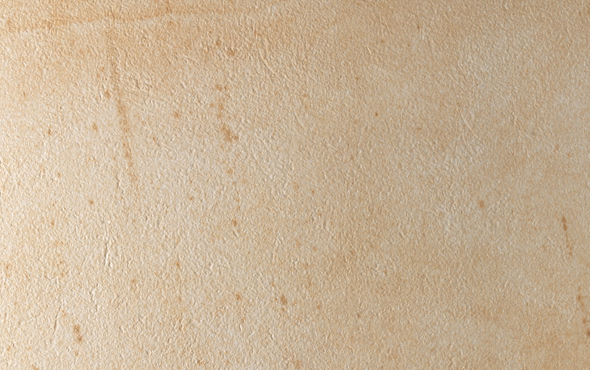 Texture / Finish
Texture also varies widely between different products. All of our 20mm outdoor paving slabs have a high-grip finish to improve slip resistance. Some indoor tiles have a finely-textured surface, while others have a stylish smooth finish.
Porcelain Paving: Take a Closer Look