Tiles & Paving for the Education Sector
Our market-leading porcelain products have been used both indoors and out at numerous schools, colleges, universities, and other educational facilities. We believe that our tiles and paving slabs are the perfect choice for environments such as these – they're hard-wearing, slip-resistant, and very pleasing to the eye, appealing to students and teachers alike.

Read on to find out more about what makes PrimaPorcelain the UK's first choice for school tiles, or click here to request a free sample pack.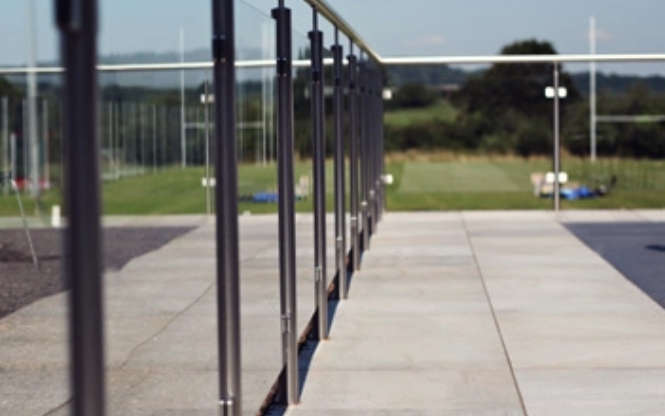 The perfect choice for school tiles
All educational environments – from nurseries and primary schools to colleges and universities – see an awful lot of foot traffic. It is crucial to bear this in mind when selecting a flooring material for such a location.

Fortunately, PrimaPorcelain's tiles and paving slabs are more than capable of coping. Our full-body porcelain is baked at extremely high temperatures, making it solid and sturdy throughout. Our products are also extremely scratch-resistant, further preventing them from becoming degraded.
View Case Study
Safety is another crucial consideration in educational facilities, particularly when there are young children on the premises. Happily, PrimaPorcelain's tiles are exceptionally slip-resistant, even when it's been raining, so you can rest assured that hazards will be kept to a minimum.

We offer a huge range of different colours and designs, so no matter what kind of effect you're aiming to achieve, we can help. Our porcelain school tiles have a sleek, modern appeal that children and young people of all ages (not to mention the staff!) will surely appreciate.