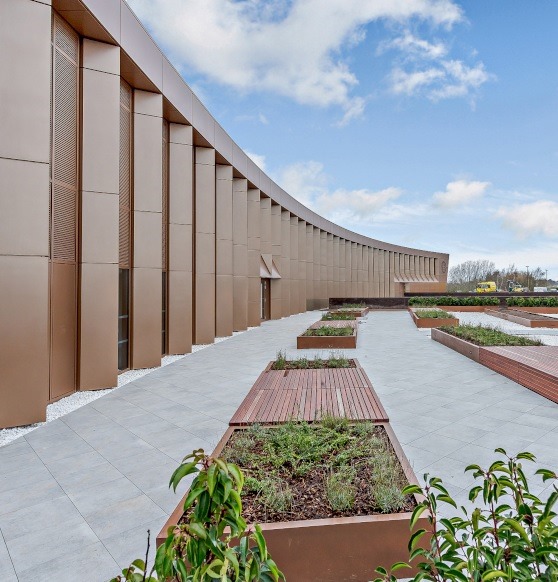 Case Study: Case Study: Leicester City FC
In December 2020, former Premier League champions Leicester City FC unveiled Seagrave, their brand new training ground. The amazing complex is spread over 185 acres, and its construction cost 100 million pounds.
PrimaPorcelain supplied more than 600 square metres of porcelain paving for this high-profile project. Leicester City decided that our low-maintenance outdoor tiles would be perfect for some of the training facility's external areas.
About Seagrave
Leicester City's new training ground was many years in the making. Here are the key details:
Seagrave was completed after two years of construction work
The training complex cost approximately £100m
The site covers an enormous 185 acres
Leicester City unveiled the new training facility in December 2020, with plans to move in on Christmas Eve. We at PrimaPorcelain were honoured to be involved in this high-profile project, and we wish the team all the best in their new home!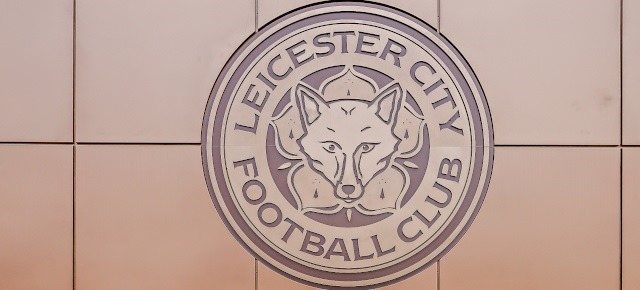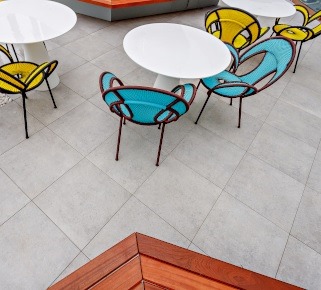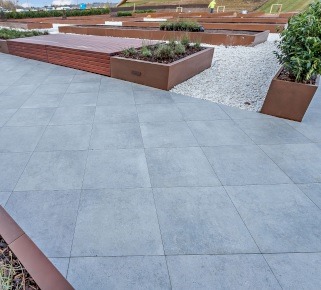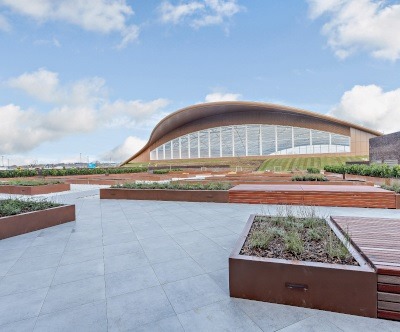 PrimaPorcelain paving is ideal for large-scale commercial projects. Our slabs are easy to install, and they require virtually zero maintenance – order your free sample pack now, or give us a call on 029 2080 3756 to discuss your requirements.