Office Tiles
Selecting a flooring product for an office (or other place of work) can be difficult. The average workplace sees a lot more foot traffic than most homes, and this heavy use can leave some flooring products looking tired and damaged in surprisingly little time.
PrimaPorcelain tiles are different. Our products are designed to last for a long time with virtually no signs of wear, so you can rest assured that your office floor will continue to look great for many years to come. Order up to 3 free samples here!
Free Samples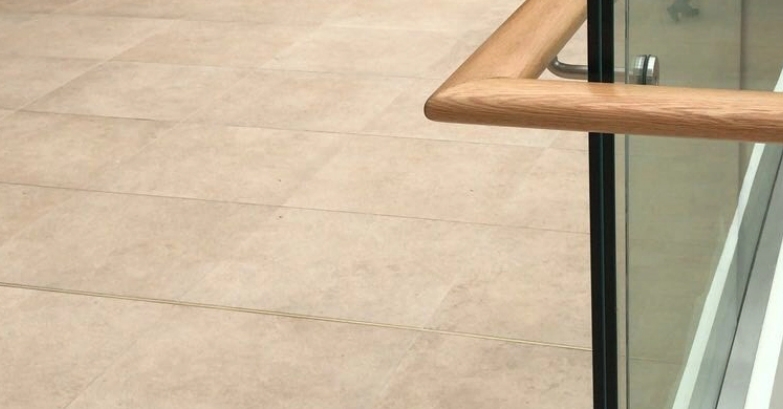 Why Choose PrimaPorcelain for Your Office?
Our vitrified porcelain tiles are:
Capable of coping with heavy foot traffic, such as might be found in a busy place of work
Resistant to scratches, stains, and fading
Low maintenance and easy to clean
Our tiles are also perfect for home offices
If you work from home and you're trying to design the perfect productivity space, do bear in mind that PrimaPorcelain tiles are ideal for home offices and private studies as well as for bustling communal workplaces.
Whether you're looking for some classical cream tiles, a bold black floor, or a low-maintenance solution that looks like wood flooring but endures like porcelain, you're sure to find something to love in our extensive product range.
Browse our products or call PrimaPorcelain on
029 2080 3756
if you'd prefer to request a quote for your office tiles over the phone.