Library Tiles
If you're seeking the perfect flooring solution for a public library, look no further than PrimaPorcelain's high-endurance porcelain tiles. Our vitrified porcelain products are ideal for libraries and other public buildings – not just because they look fantastic, but also because they last for years without becoming degraded or losing their colour.

To take a closer look at our scratch-resistant, low-maintenance porcelain products, order a FREE sample pack today.
Free Sample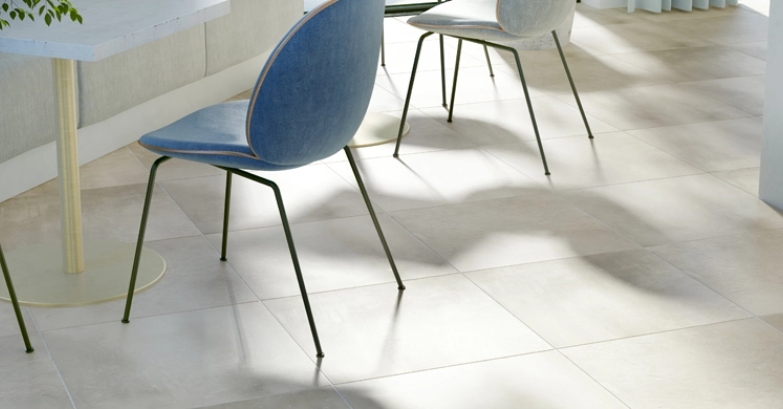 Why choose PrimaPorcelain for a public library?
Stain-resistant
Scratch-resistant
Slip-resistant (depending on finish)
Fade-resistant
Easy to Clean
Ideal for home libraries too!
Many homeowners dream of adding a library or reading room to their property. If you're ready to make that dream a reality, you'll be pleased to learn that our porcelain tiles are every bit as perfect for home libraries as they are for public spaces.

PrimaPorcelain's product range comprises a wide range of different colours and styles, so no matter what sort of look you'd like for your library, we're confident that we can assist you. Contact us today if you have any questions about our library tile options.
Contact Us