Tiles for Interior Designers
If you're an interior designer by trade, you'll know how important it is to really impress your clients. Each aspect of a project is as crucial as the next; if anything is out of place, it could lead to complaints.
Our designer tiles will amaze your clients!
Here at PrimaPorcelain, we believe that every beautiful interior begins with a beautiful floor. And no floor is more beautiful than the floor that's covered with our designer tiles! Our top-quality porcelain tiles are perfect for interior designers, offering a high-performing, cost-effective flooring solution that will pave the way for a truly terrific end result.
Free Sample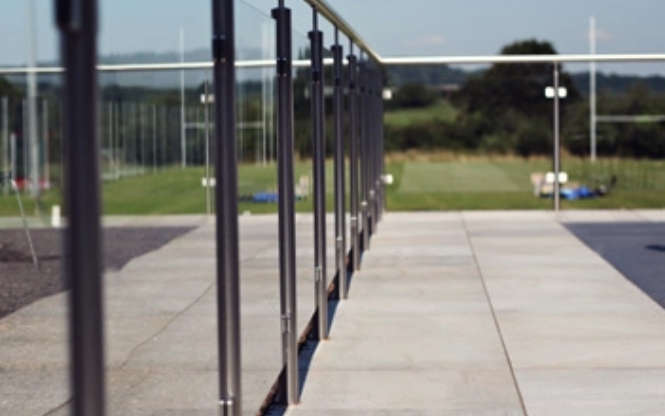 Styles for modern and traditional interior design
Our tiles are available in a variety of attractive designs, ranging from the chic, classical style of our
Fusionstone Range
to the wood-look designs that make up our
Forest Range
.
We're always happy to work with interior designers who are looking to use porcelain tiles in their next project. Porcelain is a sublime flooring option for all sorts of rooms, so whether you're redesigning a kitchen, revamping a bedroom, or reinvigorating a bathroom, our designer tiles could well be the perfect choice. As well as being exquisitely good-looking, our
10mm porcelain tiles
are sturdy and hard-wearing, so your work will stay beautiful for quite some time!
And if you want to take your interior design outside, we can help with that too! Our 10mm thick porcelain tiles is tailor-made for outdoor use, and these superior, 20mm thick paving slabs are available in all the same styles as our 10mm tiles. This allows you to extend your design into your client's outdoor space, creating an uninterrupted transition between the home and the garden. The resultant effect is one of impeccable smoothness - we'd highly recommend that you consider incorporating this tactic into your next project.
Porcelain tiles from PrimaPorcelain can be used in a vast array of interior designs, traditional and modern. If you think our designer tiles might be the right choice for your next interior design, call
029 2080 3756
or email
info@primaporcelain.co.uk
to discuss your requirements.
Contact Us