Tiles & Paving for Housing Developments
Are you a property developer? Do you need a robust flooring solution for your latest project? If so, we at PrimaPorcelain are the people to call. Our porcelain tiles and paving slabs have been used in numerous housing developments, meaning that we have a wealth of experience when it comes to dealing with clients in this industry.

We have a proven track record for meeting project requirements in a timely manner and exceeding all expectations when it comes to product performance and customer service. Read on to find out more about what we have to offer, or request your complimentary sample pack.
Free Sample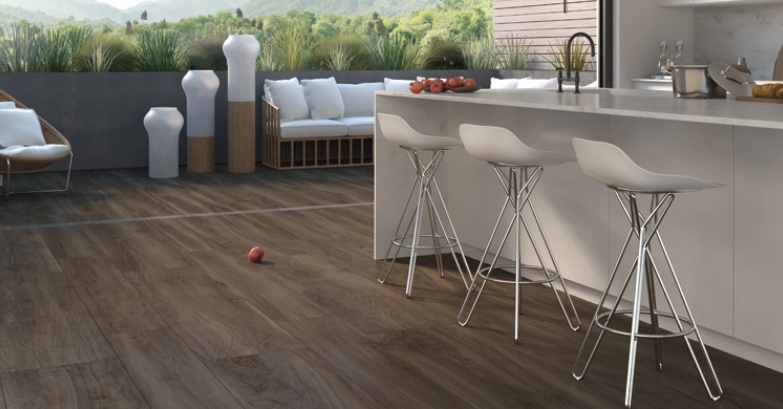 About PrimaPorcelain's Products
We offer an extensive range of porcelain tiles and paving slabs for both indoor and outdoor installations. Whether you need a flooring solution for your interior spaces or a sturdy paving material for the patio or balcony, we are well-equipped to meet your needs.

Our products are quickly becoming the most popular on the UK market, for a number of reasons. Everything we supply is extremely low-maintenance; our porcelain tiles and paving slabs never need to be sealed, and they will perform superbly for years with nothing more than an occasional clean.
Any questions?
The durability of our products is another important factor. Porcelain tiles are a much stronger, more scratch-resistant choice than standard ceramic tiles, and their low porosity ensures that they outperform natural stone products in practically all areas. Interested?
If you would like to specify PrimaPorcelain's products for your next project, please give us a call on
029 2080 3756
or email
commercial@primaporcelain.co.uk
for a swift response from our sales team.
Contact Us