Paving & Tiles for Architects
Our 20mm thick paving is specifically designed for outdoor use; it has all kinds of applications in landscape architecture, from the most traditional of homes, through to the most minimalistic, state-of-the-art homes. It is also ideal for external restaurant seating areas, external retail areas, through to communal outside office space. By specifying 20mm paving you are investing in an outdoor flooring product that is guaranteed to look good for years to come.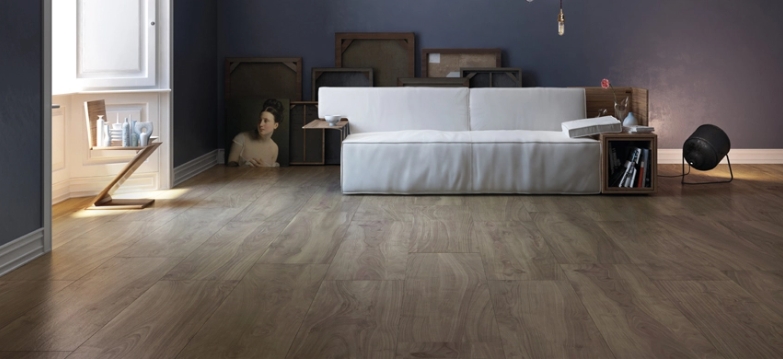 And our products can offer more than just good looks. A successful project will attract a lot of foot traffic, and we're confident that our porcelain paving is more than capable of coping. The paving slabs will stay flawless in the face of all kinds of pressure, and all they'll need in the meantime is the occasional wash. No sealing or maintenance is required!

If your design brief is limited to the internal areas of a property or building, our 10mm porcelain tiles are ideal. These 10mm tiles can be used in bathrooms, kitchens and other living spaces - in fact, just about anywhere inside! The benefit of choosing our 10mm porcelain tiles for the interior space is that you, as the architect, have the option of specifying our 20mm paving in the immediate external areas, therefore creating a seamless look from the inside to the outside. No matter what purpose your design is intended to serve, our stylish porcelain products will always be an option.
Specifying porcelain paving for landscape architecture projects
If you'd like to specify porcelain paving and tiles into your next architectural job, we would be keen to help you. Whether you work in architecture or landscape architecture, email
info@primaporcelain.co.uk
or call
029 2080 3756
to discuss your needs. You can even order a no-obligation
free sample
before you make a decision!