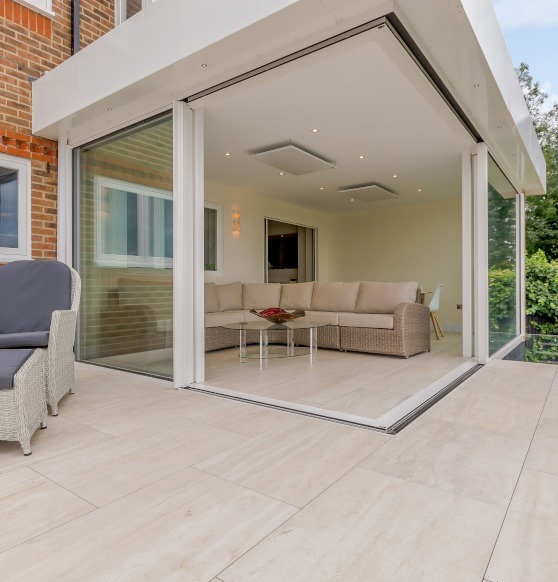 Case Study: Maidenhead, Berkshire
A couple from Maidenhead visited our nearby Slough showroom in the hope of finding a suitable replacement for their terrace's old decking boards.
When they arrived, they were mostly interested in our brand of composite decking, but our porcelain paving range quickly caught their attention, and they were intrigued by the possibility of using indoor and outdoor tiles to create a seamless transition between their glass room and sun deck. They ended up using our Travertine Ivory paving on their Maidenhead property.
Installed with Easy-Frame
The couple's Travertine Ivory pavers were installed using our revolutionary Easy-Frame system.
Easy-Frame is a metal patio frame with a superb weight-to-strength ratio.
The gauge steel frame was manufactured off-site to match our customers' exact specifications.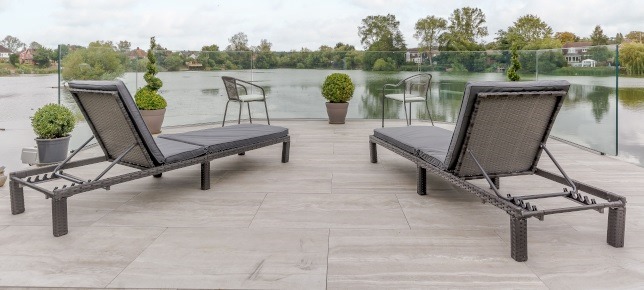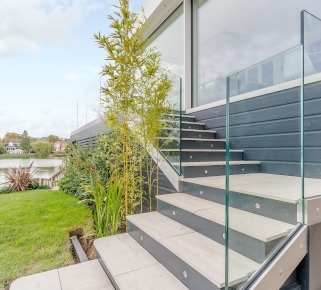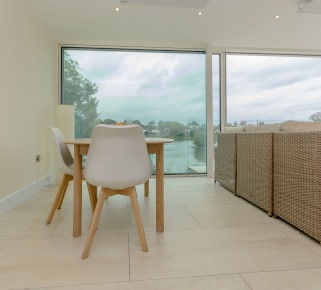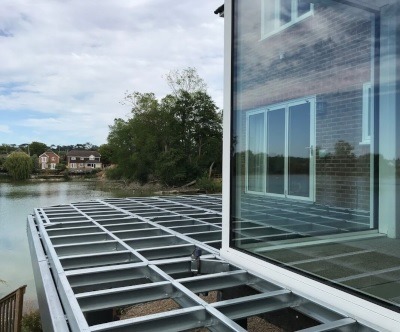 This Maidenhead paving project is just one great example of the fantastic results you can expect from PrimaPorcelain's products. If you'd like to create a smooth transition between your home and garden, PrimaPorcelain tiles are the perfect choice. Browse our product range and order up to 3 free samples, or give us a call on 029 2080 3756 to discuss your project with a member of the PrimaPorcelain team.