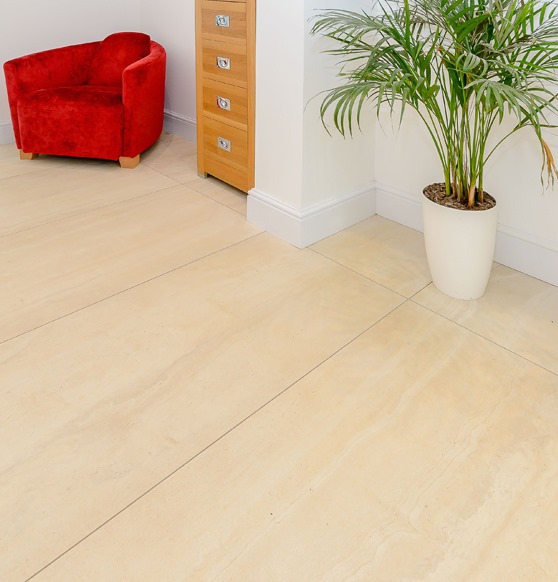 Case Study: Maldon, Essex
After finding PrimaPorcelain online and visiting one of our showrooms, this homeowner from Essex decided that our Travertine Ivory porcelain tiles and paving were just what they needed to create the new flooring their home deserved.
They spent several months researching various companies, but once the customer had seen the look and colours of our products, they decided they we were perfect for the kitchen extension and downstairs re-model they had planned.
What the Customer Had to Say
"We loved the look and the colour of the tiles."
"The PrimaPorcelain team were very helpful and had all the options set out in room settings in their showroom which really helped to see them in bigger settings."
"I am very pleased with the results and would definitely recommend Prima Porcelain as the look is amazing."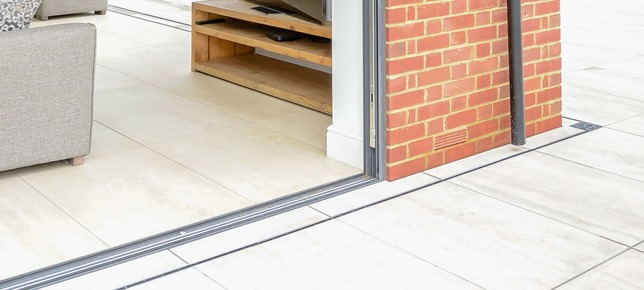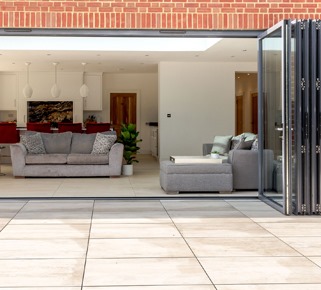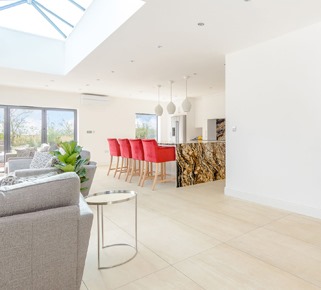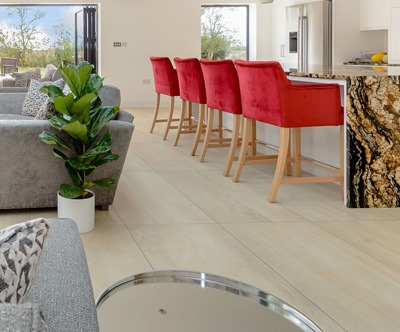 If you'd like to create a seamless transition between your interior and exterior spaces, PrimaPorcelain tiles and paving are a perfect choice. Browse our product range and order up to three FREE samples, or give us a call on 029 2080 3756 to discuss your project with a member of our team. You can also come and visit us in our showroom like this Essex-based client did to take a look at our quality porcelain tile products for yourself.